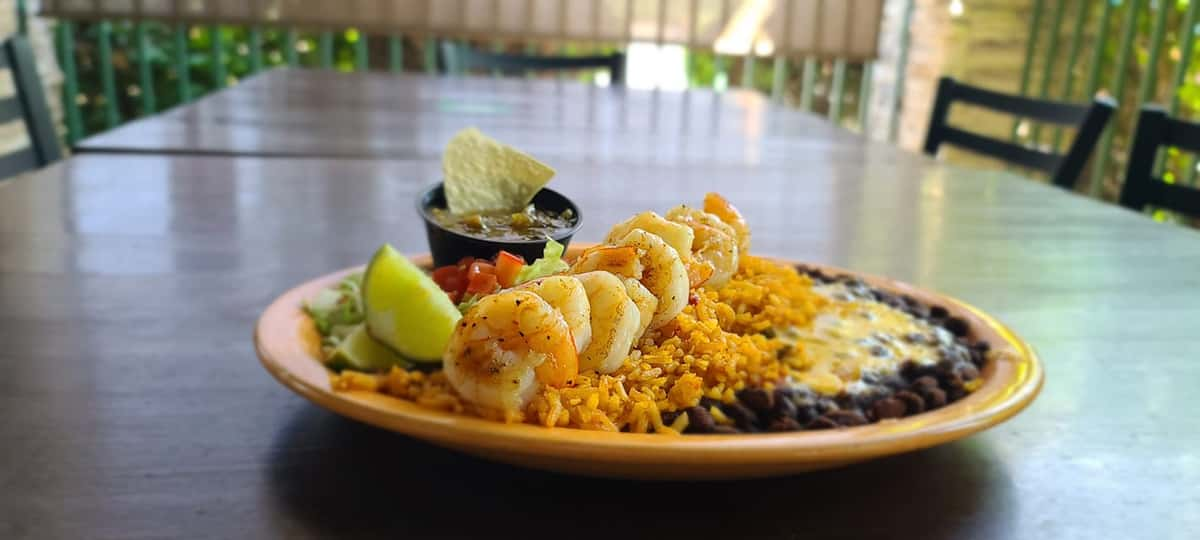 About
OUR STORY
At Carlos O'Brien's you will find awesome Mexican food made from high-quality, fresh, local ingredients. Our team begins every day bright and early slicing fresh vegetables, turning the best avocados into our famous guacamole, slowly simmering our signature sauces, and much more... 

The food at Carlos O'Brien's is "Arizona Style Mexican" with many of Carlos O'Brien's unique additions. There are several one-of-a-kind recipes perfected over the past 40 years. And the team of chefs continues to innovate to come up with new customers' favorite dishes. Not forgetting the Irish heritage of the founder, the food menu includes a few staples true to the O'Brien name. The bar menu as well includes many great Irish beers and whiskeys, along with the best of Mexico.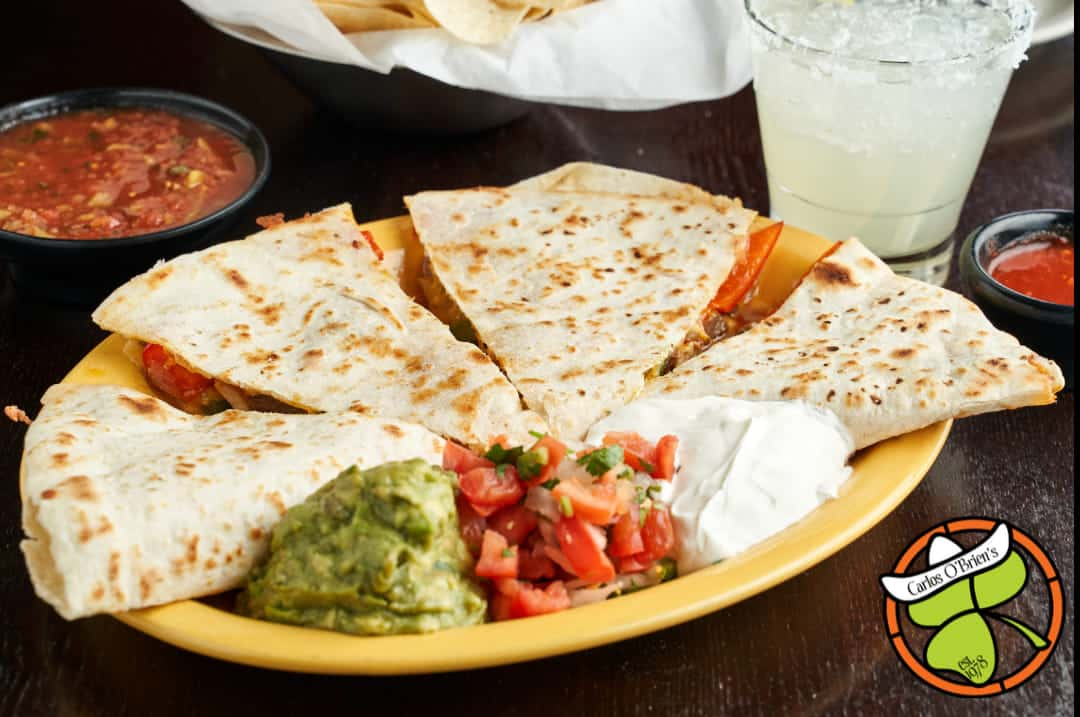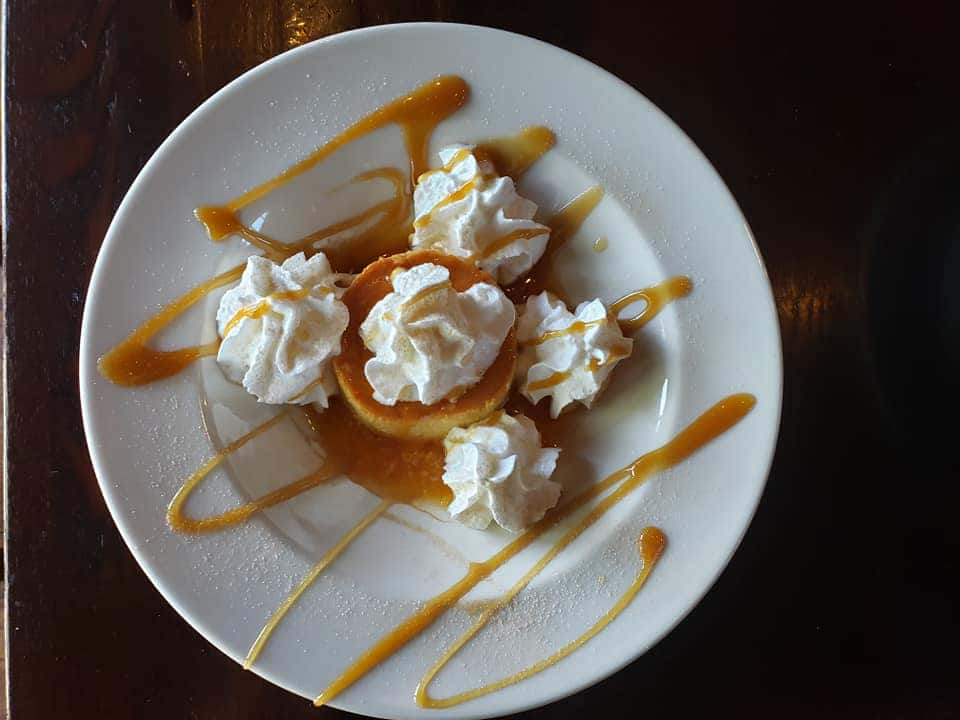 OUR MISSION
Our mission is to be our customers' favorite place to eat. Since 1978, with the same local ownership, the Carlos O'Brien's team is always working hard to achieve this goal. From our first location in a modest strip mall in downtown Phoenix, our customers could not get enough. Diners waited in lines for seats and parking spaces and traveled from all parts of Arizona. Not being satisfied with keeping people waiting, we found a much bigger location just a few miles north on 12th Street and Northern Avenue. And since, we opened three more locations around the valley. 

Our approach is based on a belief that no task is more or less significant than the next because your experience and impressions are formed by minor details that have major impact. We have spent the past 40 years focusing on every detail of what makes our customers our fans...and we are just getting started!